some things are better left unsent.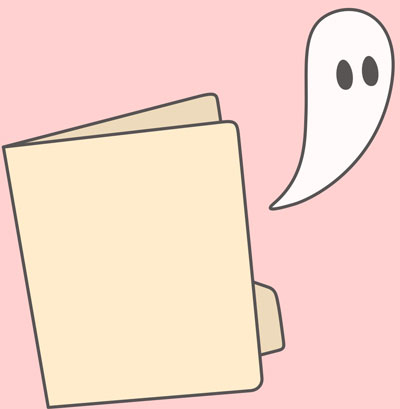 carrying the emotional baggage of 2020, a year of personal and global crises and tragedies, these are the 3am thoughts that nobody asked for, as told through an assortment of personal belongings. citing only "it seemed funny at the time" and "it's a coping mechanism", an angsty gen z'er laments in this collection of eight items presented with plenty of resentment and a hint of flippant whimsy.
drafts folder
keep them in the drafts but you do you boo x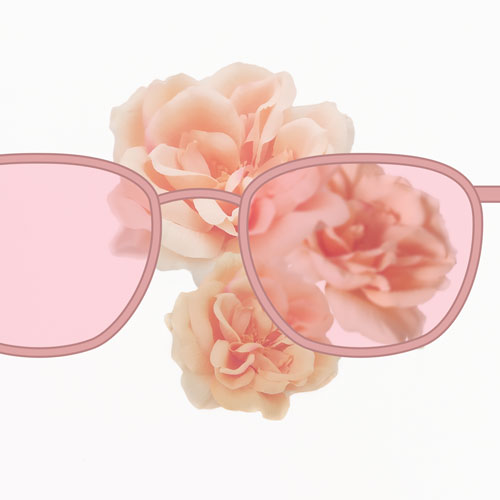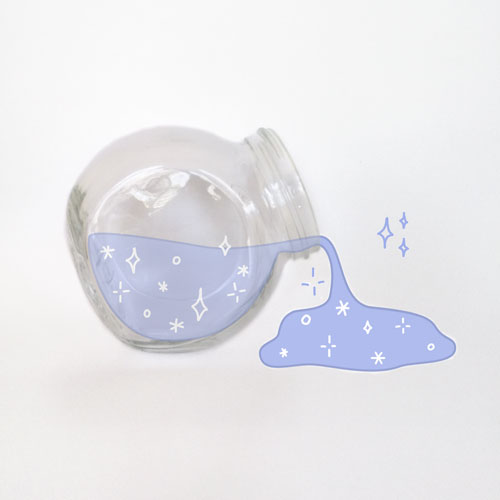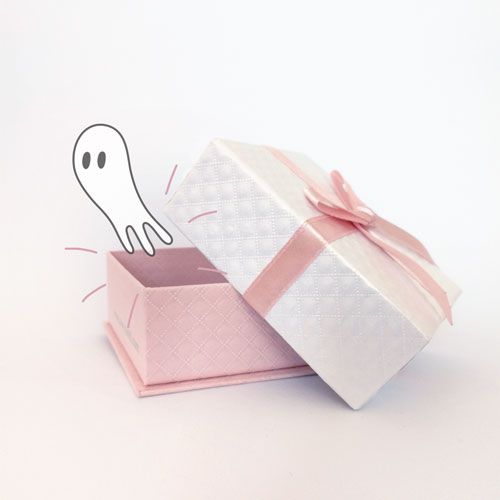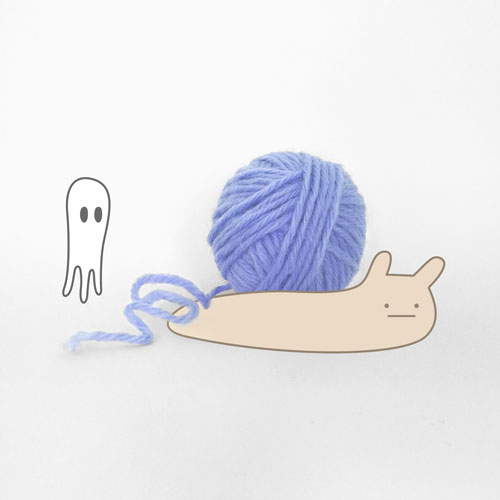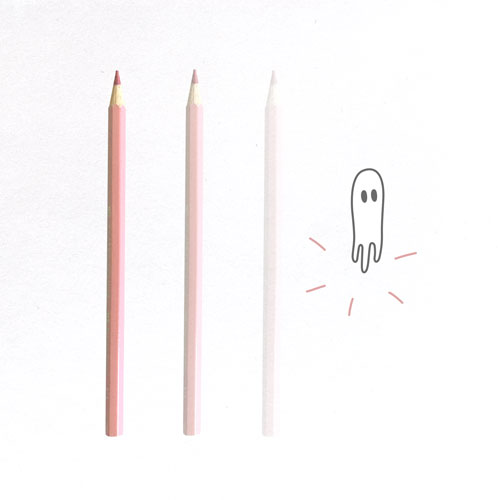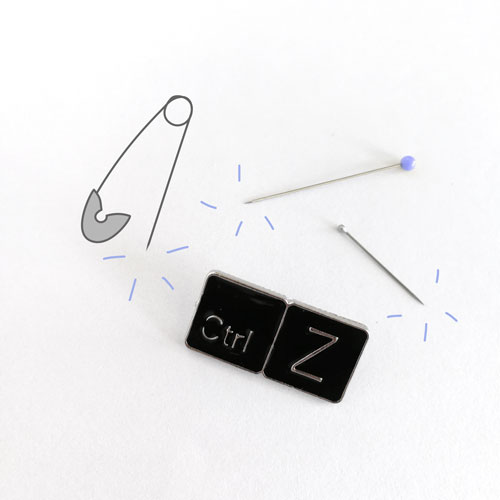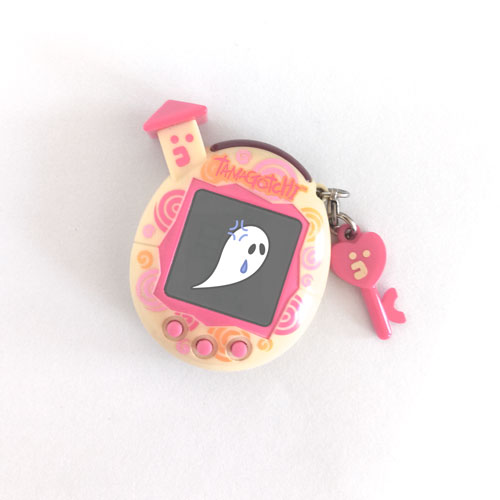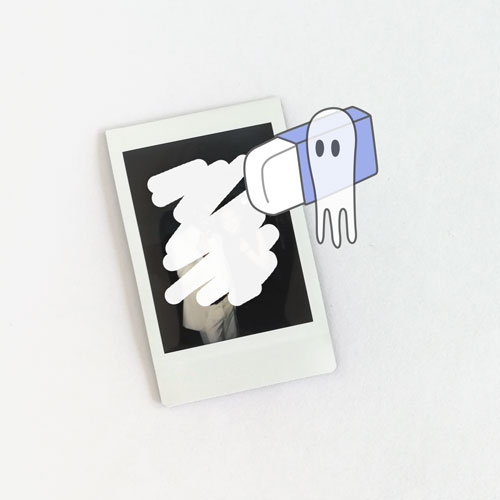 frequently asked
w h y ?
¯\_(ツ)_/¯
who hurt you?
are you,,, okay?
no but thank you for your concern
have you heard of capital letters?
hAvE yOu hEaRd oF cApiTaL leTteRs?
why would i pay money for this?
i dunno either tbh